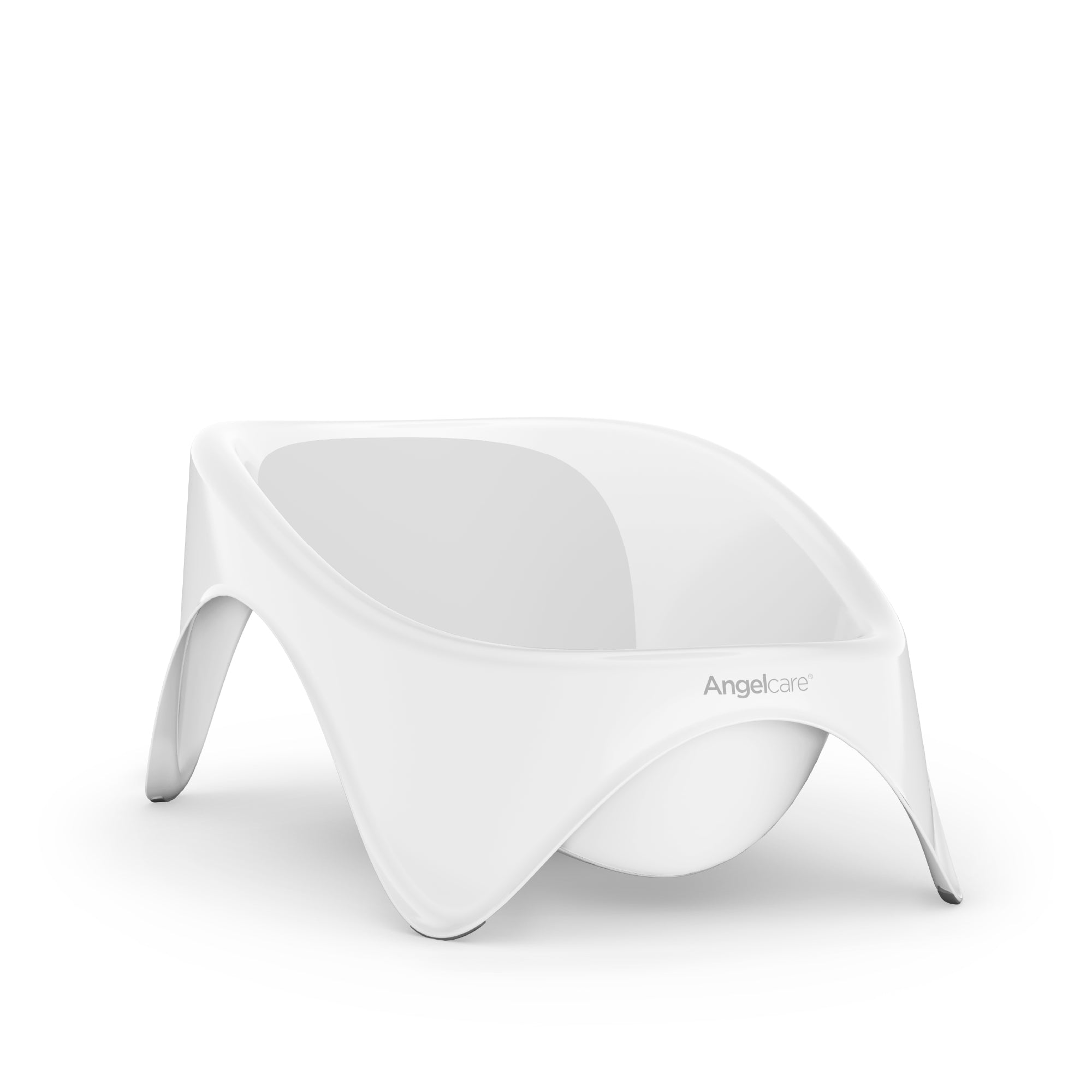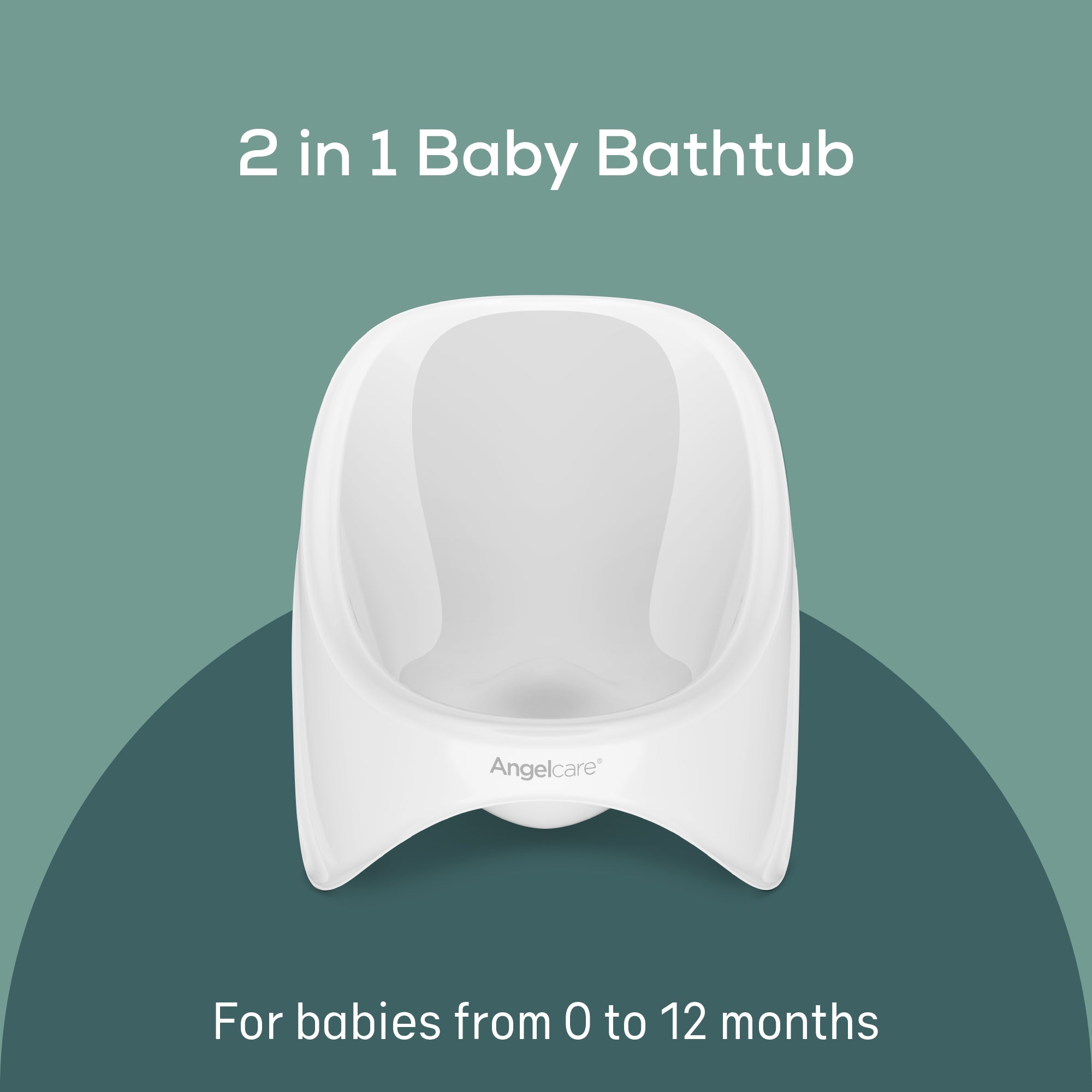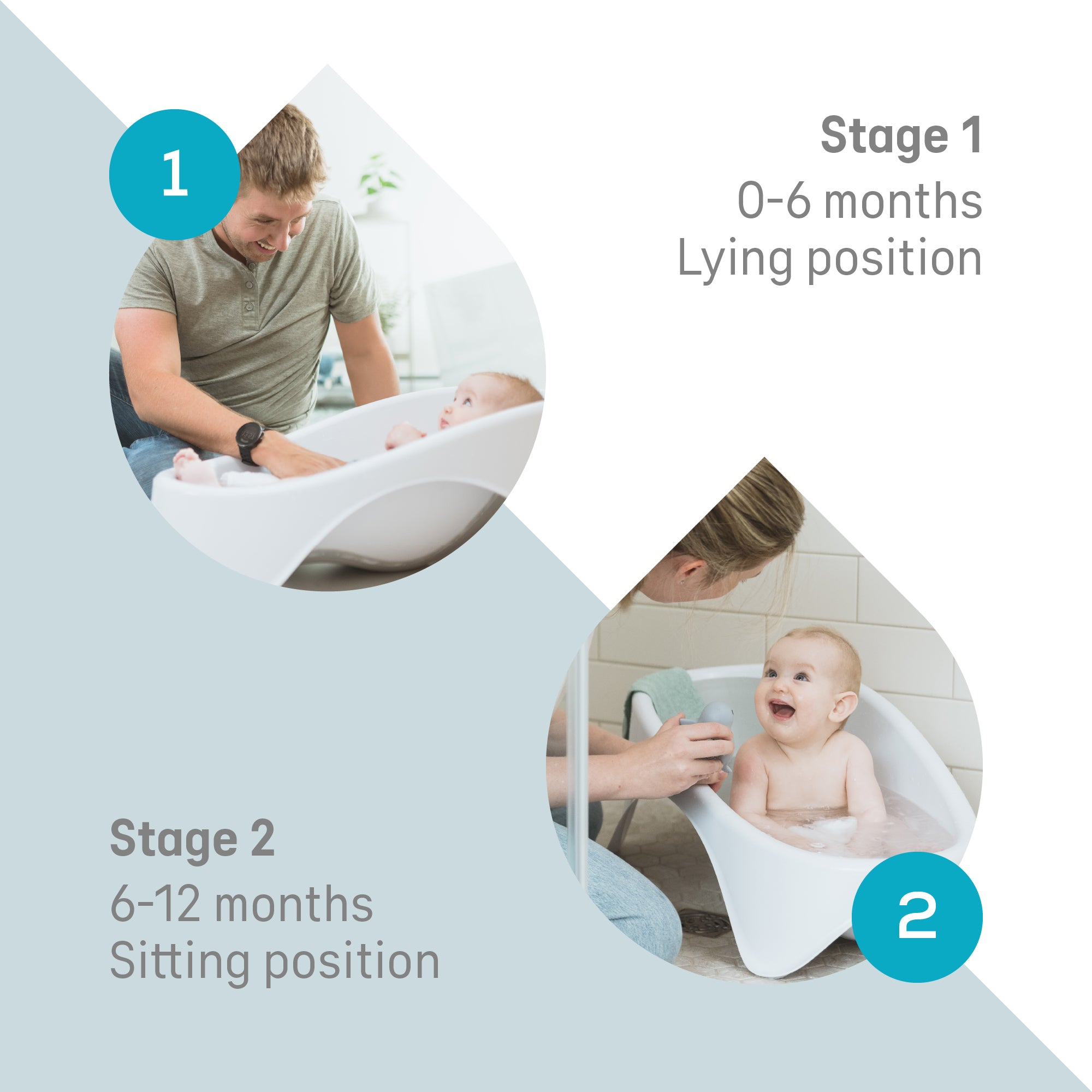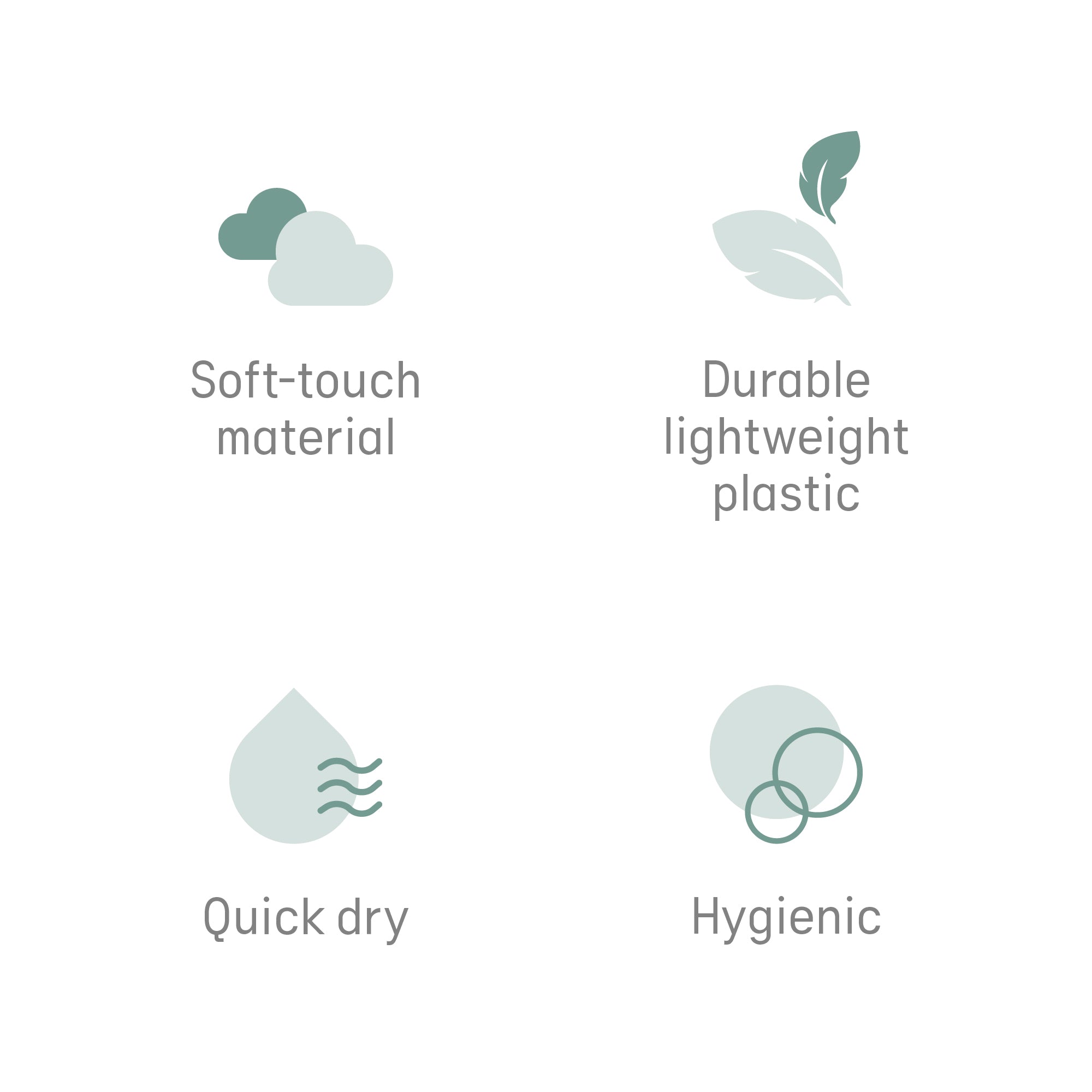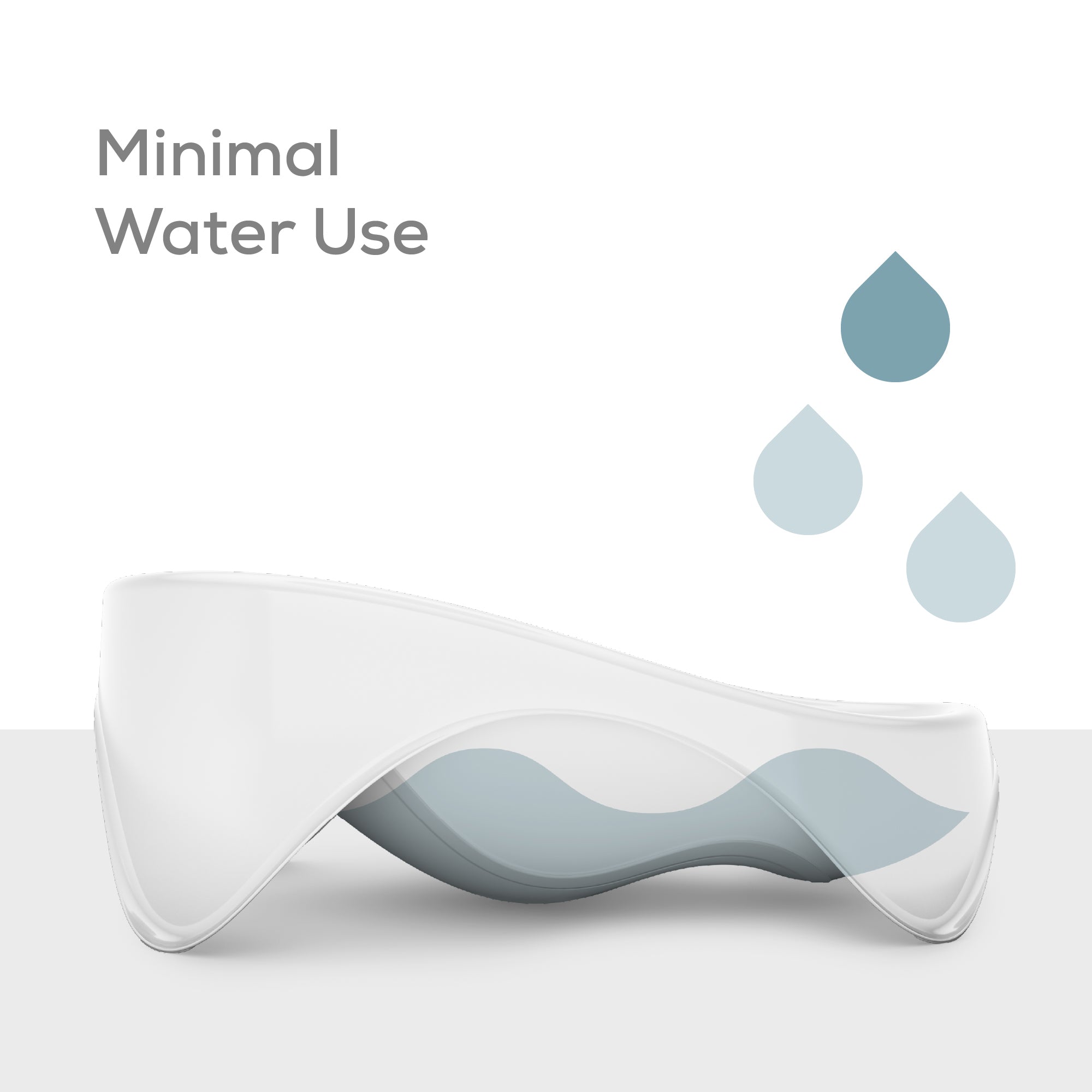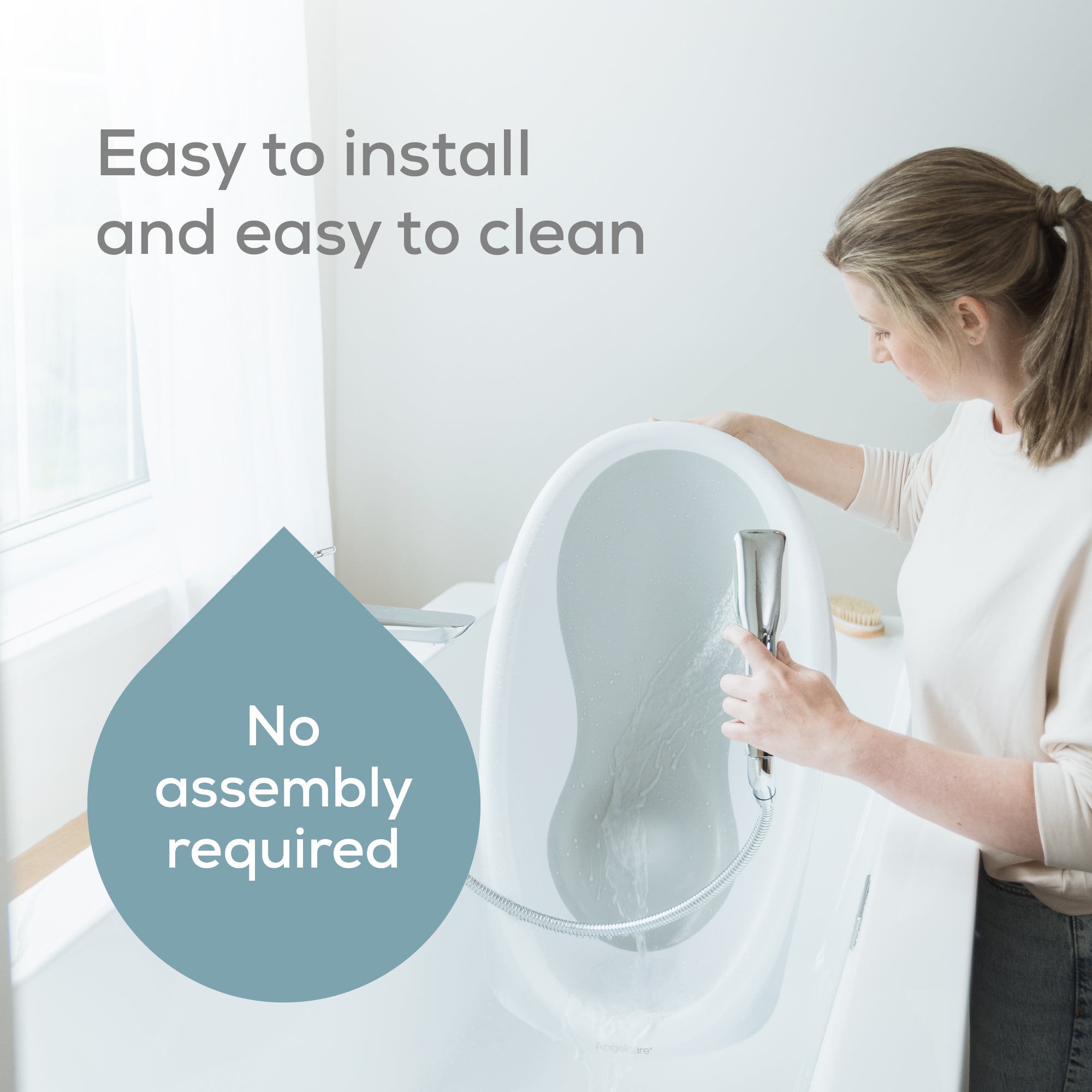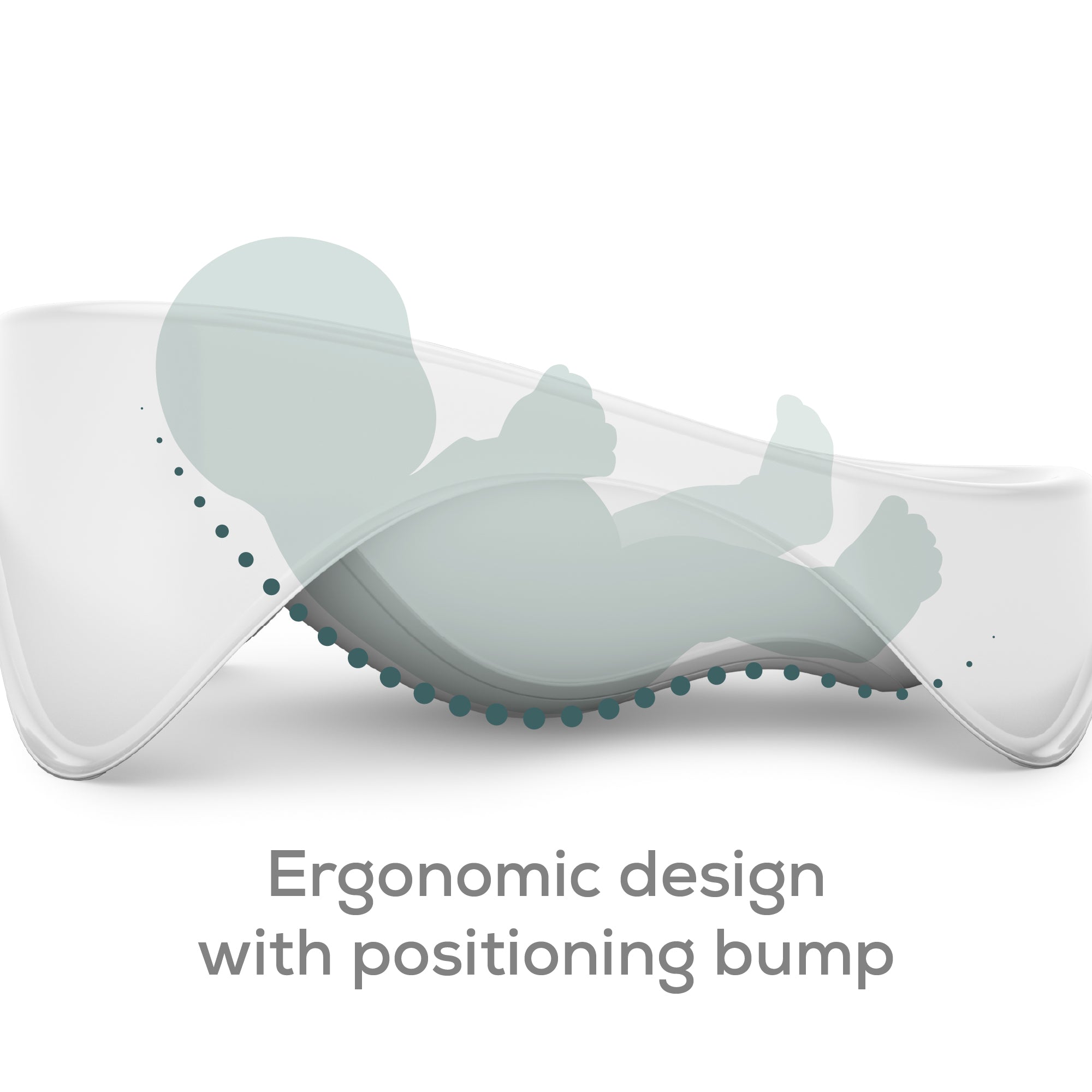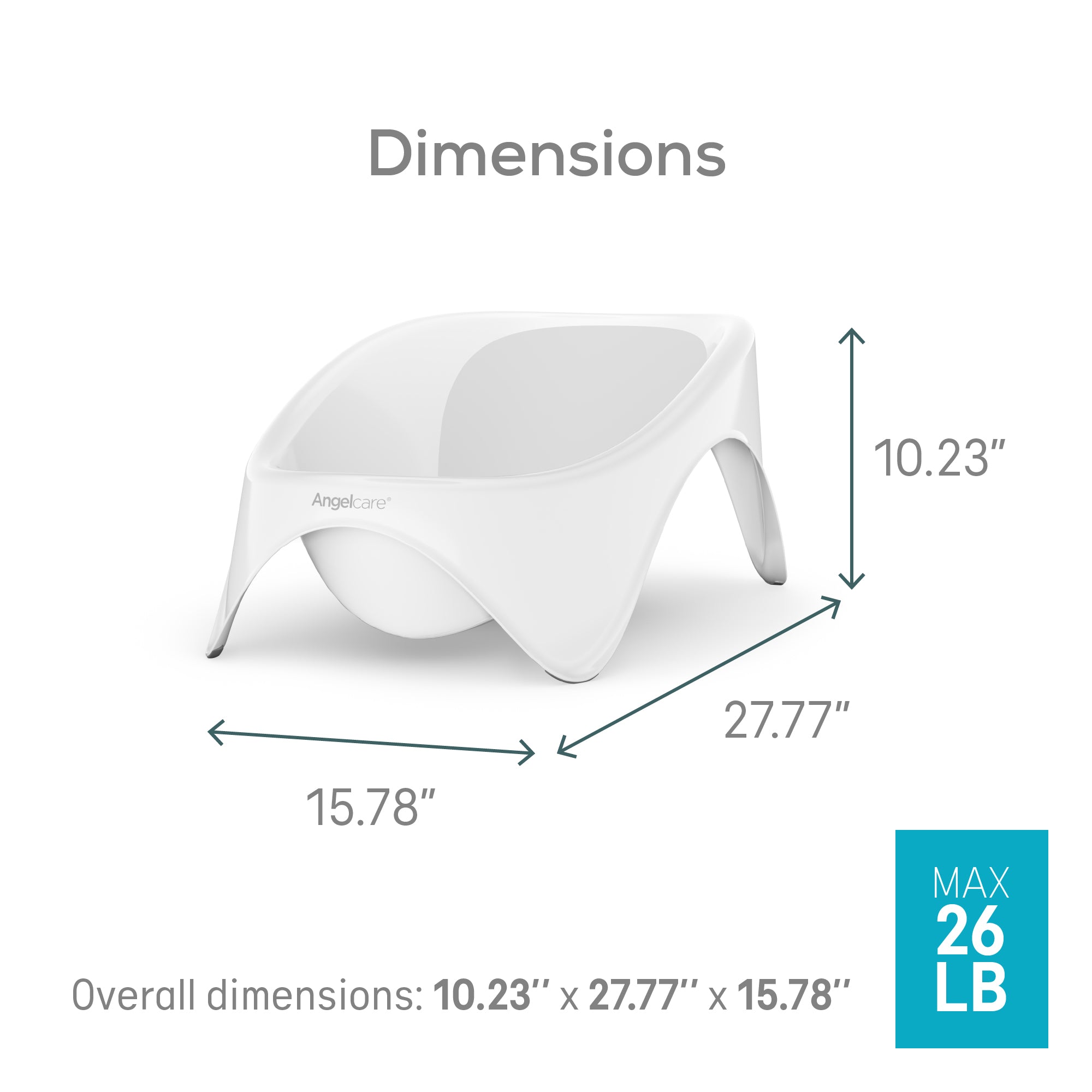 Angelcare® 2 in 1 Baby Bathtub
Angelcare®'s 2 in 1 Baby Bathtub is ergonomically designed to hold baby securely during bath time, creating a comfortable and reassuring bathing experience for all. The bathtub can be used in an adult bath, shower or directly on the floor as it has anti-slip base legs. The soft-touch material warms to the temperature of both water and baby, so babies are free to relax or play in comfort. The bathtub is ideal for babies from newborn to 12 months, as the Bathtub grows with baby through two stages. First, from 0 to 6 months in a lying position and then, in a sitting position, from 6 to 12 months. Made from durable, mould-resistant material, the Bathtub is hygienic and easy to clean and store.
0-12 months - Ideal for babies from 0 to 12 months. First lying down from 0 to 6 months, then sitting up from 6 to 12 months.
Hygienic and mildew-resistant - The bathtub rinses and dries easily, leaving no traces of mildew.
Soft, warm material - The base is made of a soft, safe bi-material, with a soft plastic layer, which warms up very quickly to baby's body and bathwater temperature. So it's very comfortable for your baby.
Easy to use every day - Lightweight and durable, the bathtub can be placed directly in the bathtub, in the shower or directly on the floor.
Minimal water consumption - Less than 3 liters of water are needed to bathe baby! It's also easy to empty.
Ergonomic design - The bathtub is ergonomically designed for your baby's comfort and safety.
IMPORTANT
Never leave your child unattended while bathing.
Recommended for babies from birth up to 12 months of age.